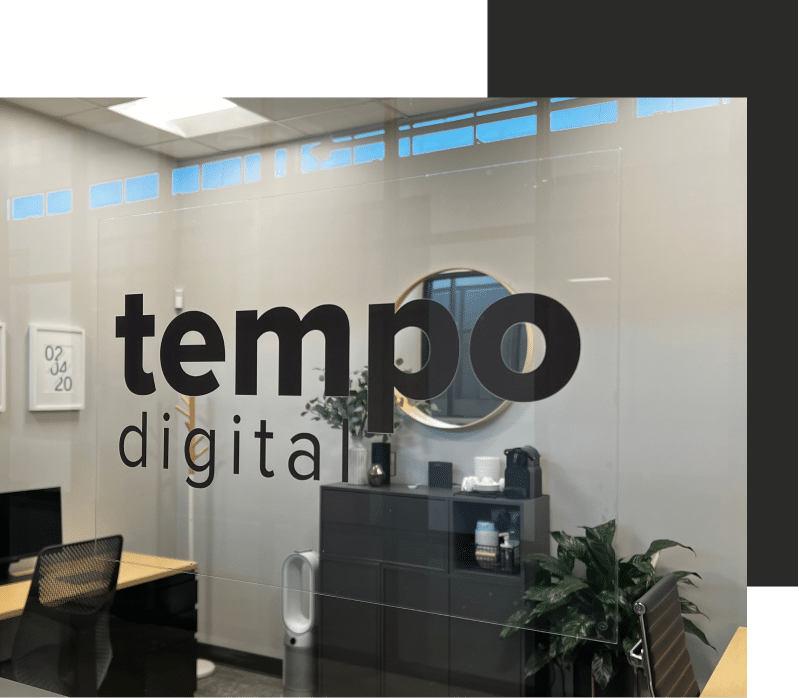 We're a start-up remote digital marketing agency based in Ontario, Canada. We started tempo digital in early 2020 to help clients of all sizes by using our background and experience from previous agencies and digital tech companies. We want to do things similar but different, you'll get all the traditional items you expect from an agency but without all the added fluff you don't need.


We all love data and numbers, it's what drives who we are as an agency and we use it to get results. We take pride in our agnostic approach to using any platform that makes sense for your business not just our revenue, and we use those tools to drive decisions through the patterns that we see.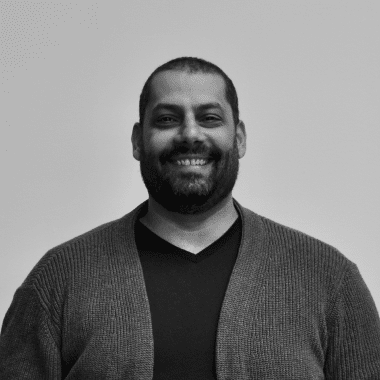 Chris Masci
Founder
With over 16 years of experience in digital marketing, Chris has an unparalleled knowledge of performance media. He led a team which won the Google Search Excellence award two years in row. His ability and passion for finding innovative and strategic solutions has helped clients of all sizes worldwide through transparency and partnership.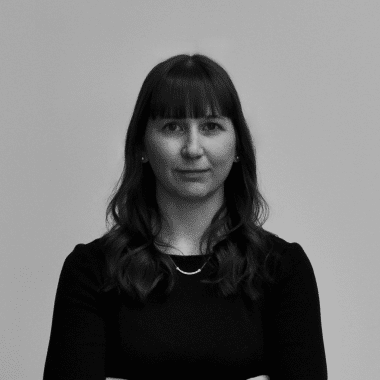 Megan Cook
Founder
Megan brings almost 15 years of media planning experience in online and offline strategy. She has worked in all sizes of agencies and has been instrumental in managing, retaining, and pitching local and global clients. Her experience is combined with an ability to implementing new ways of working and managing large teams.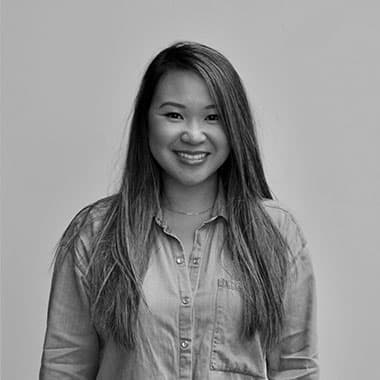 Karen Tanedo
Lead, Client Service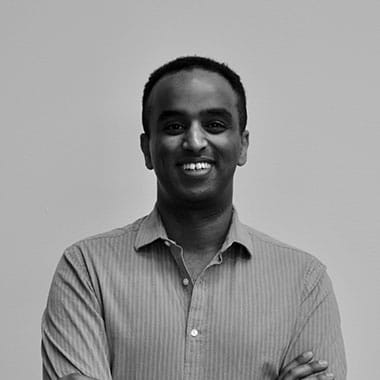 Philip Amanuel
Lead, Client Service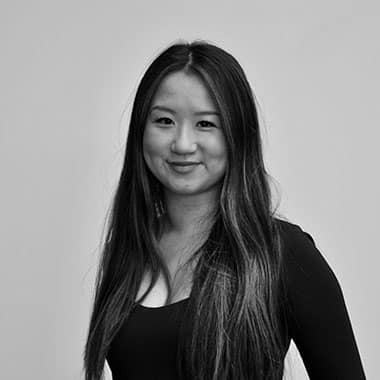 Fiona Huynh
Digital Strategist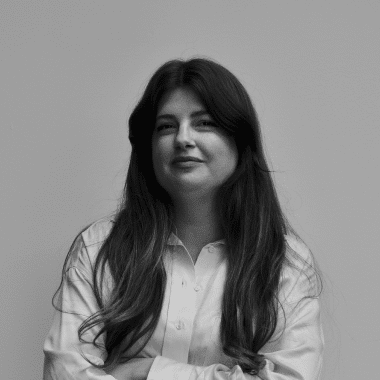 Emma Cavanagh
Digital Strategist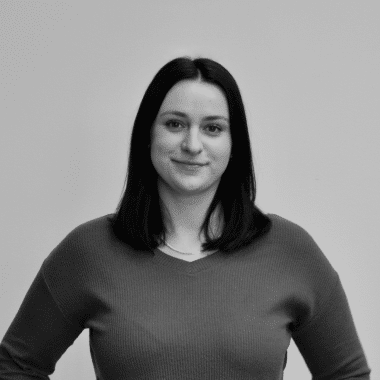 Courtney Steeves
Client Service Coordinator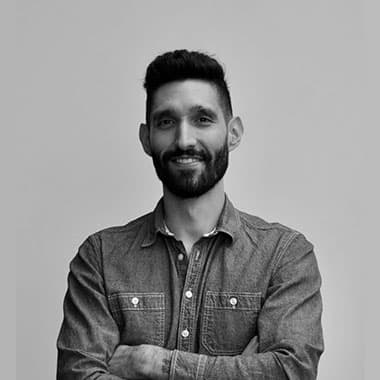 Phil Regalado
Campaign Manager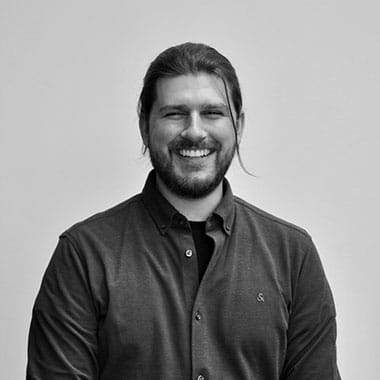 Kyle Phillips
Campaign Manager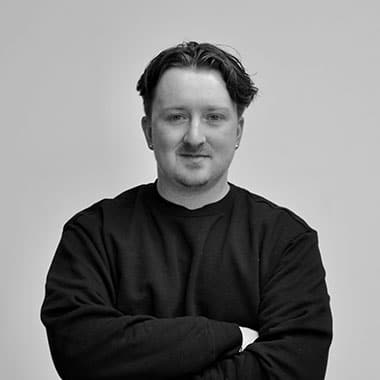 Justin McDonald
Campaign Manager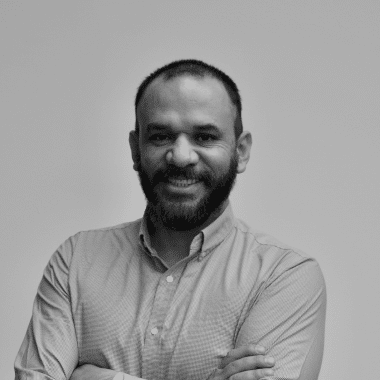 Pedro Lopez
Campaign Coordinator
Interested in working at tempo digital? We're always open to discussing your background and skill set even if we don't have an immediate opening. Below are some of the key roles on our team that we're most often hiring for. If one of these sparks your interest, email us your resume.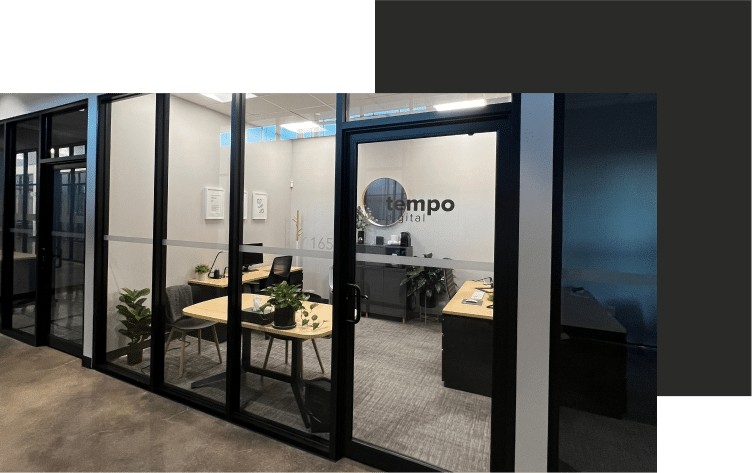 contact tempo digital to learn more
© 2023 TEMPO DIGITAL LTD. All Rights Reserved.